the best of our creativity happens in collaboration
where do we grow from here?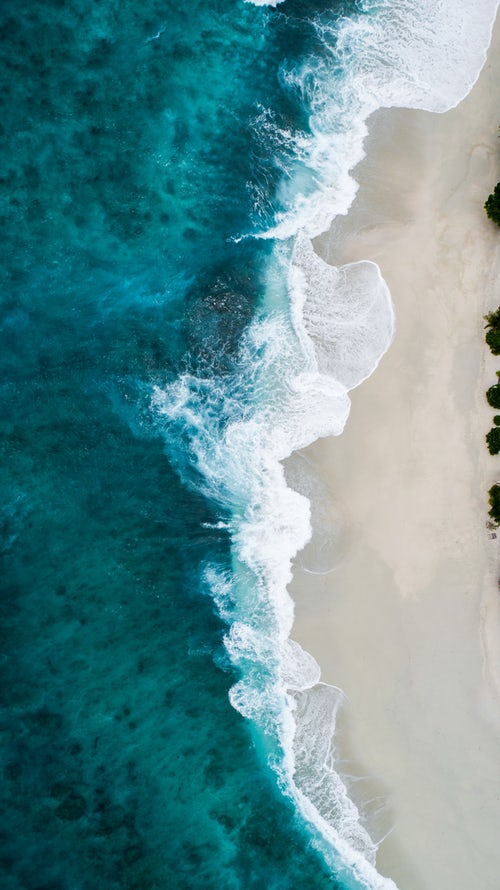 About
Oyster Hinge is creative consulting agency designed to bring out the best of your creativity.  Our range of services include 1:1 and small group collaborative consulting, communications strategy and content generation across copy, photography and videography.  Learn more or visit our FAQs.
Where do we grow from here?
Get in touch: